This site is here for family and friends to follow our adventures.
Elizabeth and John Shaw
~ Welcome ~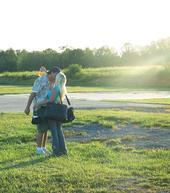 From the moment Beth and John first met
Adventure called to them both.
This site chronicles some of those adventures and
the ongoing saga of them sailing a 34ft Gemini catamaran
aptly called "Second Chance"around the east coast of the US,
the Gulf of Mexico, the Caribbean and other exotic places.
Sailing concluded after 7 months aboard with travels down the east coast of the US,
Cuba, Mexico and the return.
In the Summer of 2012, We will venture forth in our RV and chronicle those adventures here.
.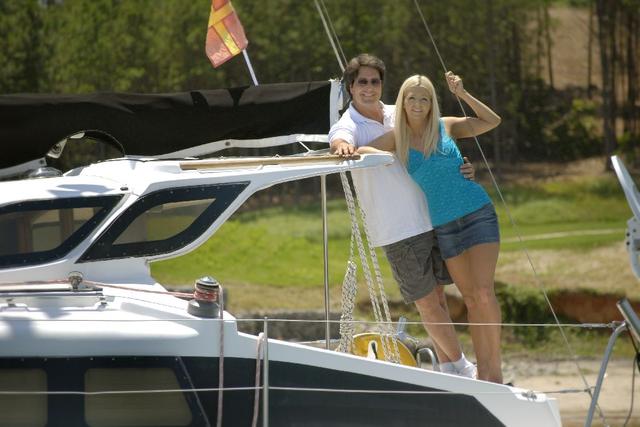 The Original Wedding site is Here
The Original Gemini 3400 site is Here
Blog
Last Updated 12/13/2012
Will be updated quarterly until we start traveling
- Sailing concluded with the sale of Second Chance 4/20/2012
Glossary of sailing terms in case we use a word you are not sure about :)

Where are they NOW ??
Follow the link and click Hybrid in the upper right corner.

Become a Sponsor or Treat us to dinner.
John's Stem Cell Therapy Experience and Results Last updated 3/5/2015
Link for Beth's and John's Facebook page.
{C}
Site designed, created and maintained by John & Beth, c2009