<![if !vml]>

<![endif]>
Wedding Date June 28, 2009           Elizabeth Casey and John Shaw
Our Story
How We Met ~

                                              

We first connected online at PlentyofFish.com
                                              

We chatted online for about a month before we first met.
                                              

We first met, face to face, on June 28 2006 at the Ellijay airport.
                                              

We have been together ever since.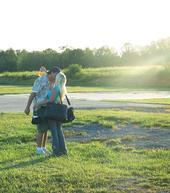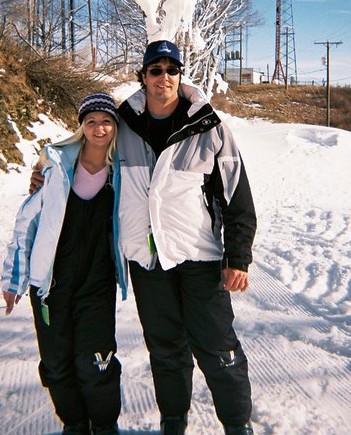 The Courtship  ~
                                              

We did the normal date things like movies, shopping and vacations together.
                                              

We took some great vacations, like the big island of Hawaii, Coastal N.C., Sanibel, FL, and Skiing.
                                              

We have worked on the house, boat, and yard together.
                                              

And we enjoy spending time together at the house, by the pool or watching TV. 
How We Got Engaged  ~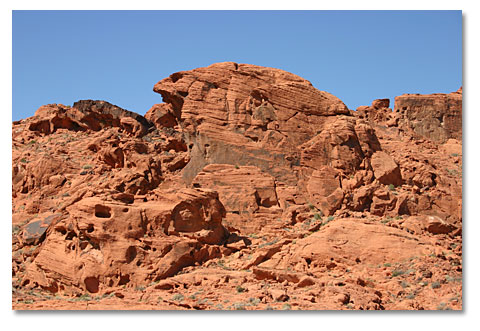 On a vacation to Las Vegas, On May 28, we visited the Valley of Fire
                                              

And as the sun set, the view of the valley was spectacular and John asked Beth to marry him.
                                              

Beth excitedly, and quite quickly accepted and the planning for a life together began.
                                              

While we considered the $99 Elvis Wedding package,
                                              

Beth wanted a big wedding so the real planning began.
Currently  ~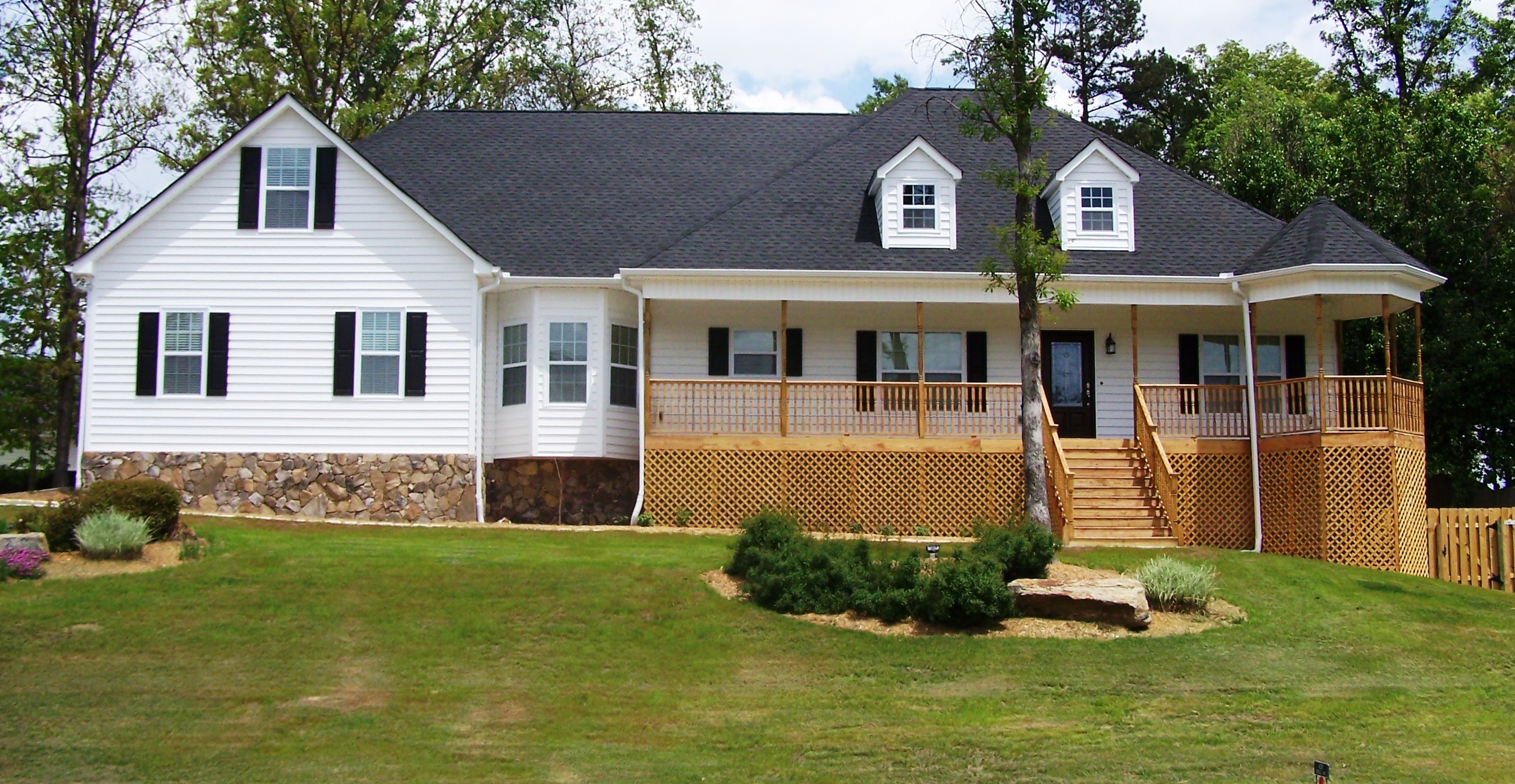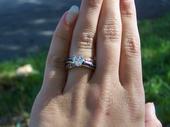 We are living in 'sin' in Buford, GA with Elizabeth's two
                                              

toy poodles which have adopted John and vice-versa.
                                              

We enjoy sailing on Lake Lanier although we do not get to do it enough.
                                              

John works from home managing TicketPro Systems and
                                              

Beth works with a CPA firm close by.
The Future  ~
                                              

After the wedding, we plan to honeymoon in Hawaii, on the island of Maui.
                                              

After which, provided we actually return, we will live in Buford and continue
                                              

to work and live, enjoying friends and family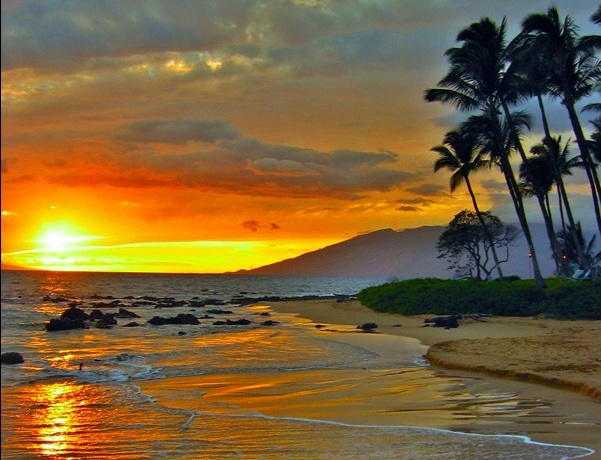 Home      Event Details       Wedding Party
Site designed, created and maintained by John & Beth, c2009